We are 30!
and we are delighted to share our joy with you! We are happy to offer you a token anniversary gift - a special 30% advantage on select services till 31 December, 2023*
*terms & conditions apply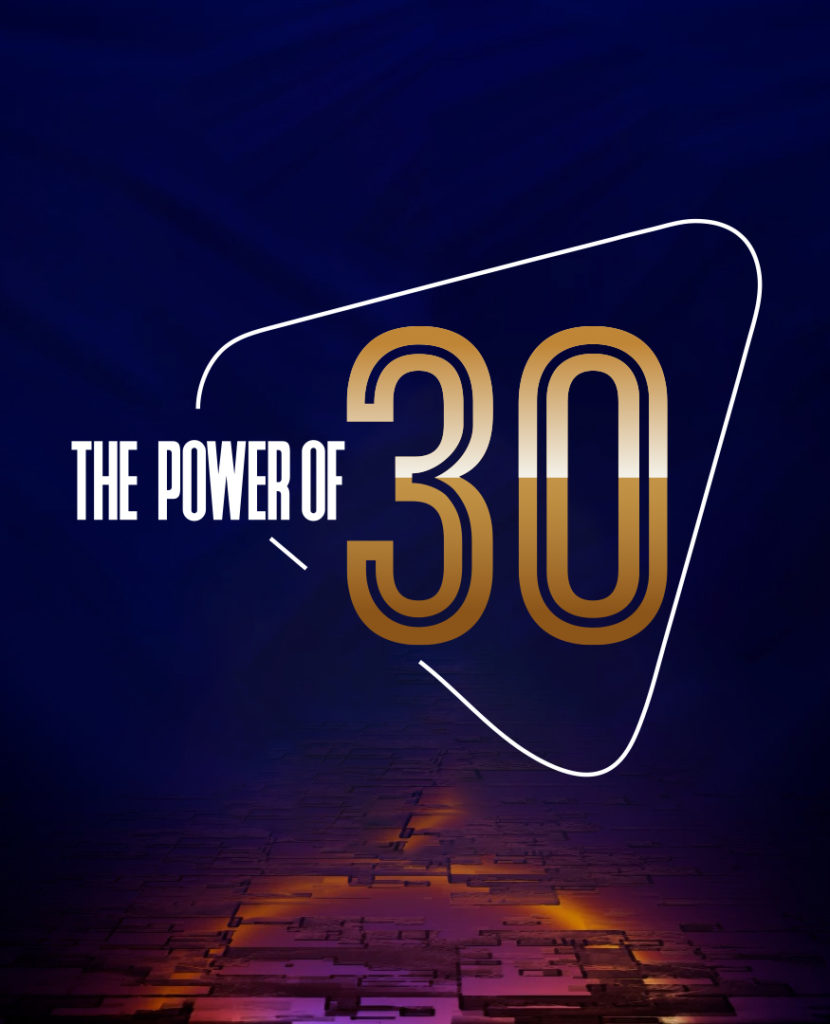 WE ARE 30! AND WE ARE DELIGHTED TO SHARE OUR JOY WITH YOU! WE ARE HAPPY TO OFFER YOU A TOKEN ANNIVERSARY GIFT - A SPECIAL 30% ADVANTAGE ON SELECT SERVICES TILL 31 DECEMBER, 2023*
Come let's Celebrate Together the Power of 30!
Experience the full spectrum of FourPlus Media's Marketing Communication Services, including advertising in VisionPlus, You&Eye, and ParfumPlus, participation in VisionPlus EXPO, VP Awards, You&Eye Awards, VP Academy Courses, and also VPL partnerships!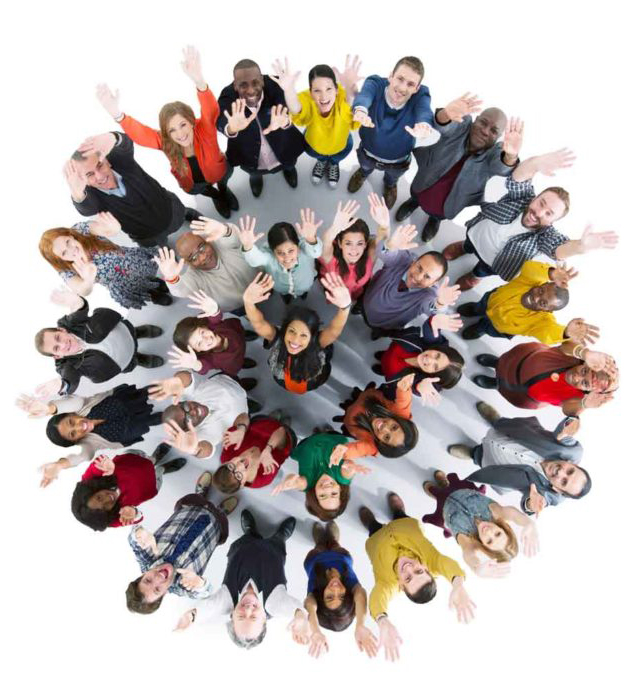 For inquiries related to
Media Space or EXPO-related products

marketing@fourplusmedia.com
To discuss
Marketing Communication and Branding Services

branding@fourplusmedia.com
For information on
Experiential Marketing Services in Dubai

cherwyn@fourplusmedia.com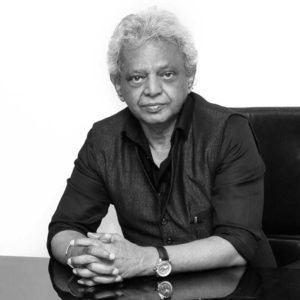 Reminiscing about the journey of FourPlus thus far, Siraj Bolar our Founder, says:
"Well, I first started out as a space seller in the popular magazines – Celebrity and the Movie – a contemporary of Shobha De and Rauf Ahmed. After a few years, I struck out on my own, working from a modest home office as a tiny ad agency. My first billing was a princely Rs 140/- for press ad design for a sweet shop near Malad station, MM Mithaiwala! What a great feeling that was!!
I persevered and garnered other clients – builders, liquor companies, pharmaceuticals, and a couple of optical spectacle frame sellers creating ads, brochures, and packaging. In just three years from its inception, Four Plus Media was registered.
My energy was fuelled by passion. All my three sons were my only staff for some years. I conceived, wrote, and designed the communication material, while Alim and Tabrez created on a new 486 home computer. Jasbir was, and is, my marketing support. I created and proposed an optician-specific B2B magazine for an optical industry client. When that did not materialise, I decided to strike out on my own. Optic Plus was born, and then the magic happened. The very first issue had 2000 subscribers, and quickly became famous for its exemplary visual appeal, up-to-date trade information, and lead optical trade interviews issue after issue.
On a chance visit to Dubai during 2007 I started the Dubai operations from the grass-roots. Doing cold leads from Yellow Pages contacts, I entered the optical industry there – VisionPlus magazine started there and against odds, became a hit.
FourPlus has till now remained loyal to the industry, creating platforms that help and add value to the optical business with its initiatives like the annual VisionPlus EXPO in Dubai, VisionPlus and You&Eye magazines, as well as You&Eye Awards (India and from 2023, global as well), and Vision Plus Awards. Our VP Academy is an invaluable industry-specific teaching Institute.
Another successful venture was my magazine Cookery Plus at that time. One day, my opthalmologist in Mumbai pointed out that I could leverage my goodwill with optical industry stalwarts here. This resulted in my Book on the Optical industry. Thus a tribute to the pioneers of the Indian optical industry, Visionaries, was published in 2014.
In time, FourPlus Media expanded its advertising business into a 360-degree Marketing communication consultant, with Creative Design, Marketing Communication Strategy and Creative, Digital Marketing, Public Relations, Media Relations, Web & IT Services, Event Management, and Print Publishing.
I have only one thought now – THANK YOU!"


VISIONPLUS MAGAZINE LAUNCHED (ORIGINALLY NAMED AS OPTICPLUS)
COOKERYPLUS MAGAZINE LAUNCHED IN INDIA
VISIONPLUS ARABIA MAGAZINE LAUNCHED
YOU&EYE ARABAIA MAGAZINE LAUNCHED
COOKERYPLUS MIDDLE EAST EDITION LAUNCHED

VISIONPLUS Se Asia MAGAZINE LAUNCHED​
YOU&EYE INDIA MAGAZINE LAUNCHED
PARFUMPLUS MAGAZINE LAUNCHED
VP AWARDS LAUNCHED IN india
VISIONARIES BOOK released
VP AWARDS Arabia LAUNCHED IN Dubai
YOU&EYE AWARDS LAUNCHED IN INDIA
VP ACADEMY LAUNCHED IN InDIA
FOURPLUS MEDIA eyecare division LAUNCHED IN DUBAI

VISIONPLUS EXPO LAUNCHED IN DUBAI

VP ACADEMY arabia LAUNCHED IN DUBAI
VPL (VisionPlus Premier League) LAUNCHED IN india

YOU&EYE AWARDS arabia LAUNCHED IN Dubai
Experiential Marketing Services introduced