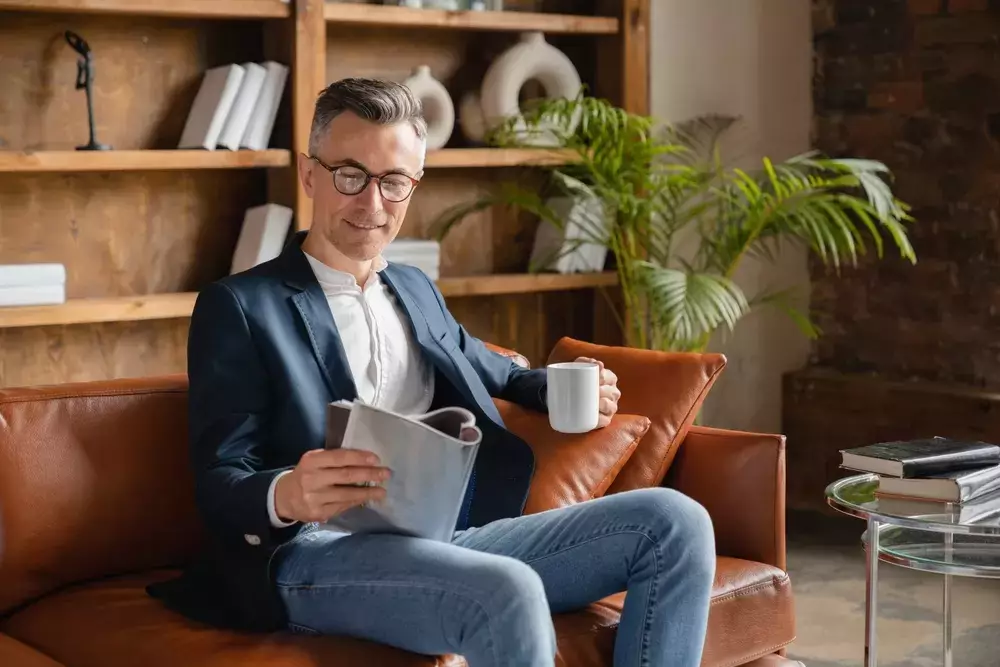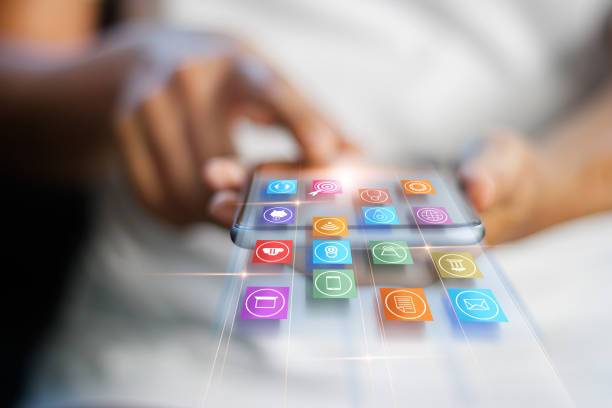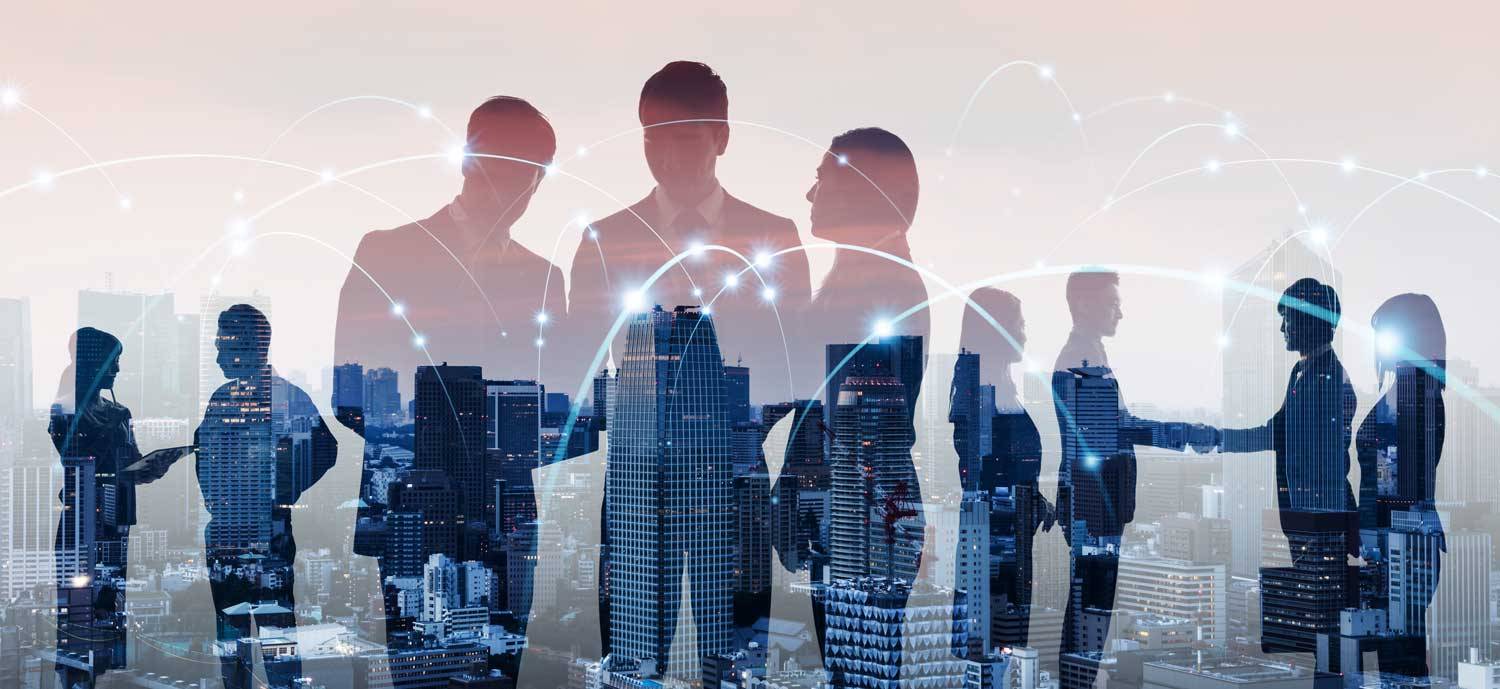 Niche Publishing

It's what defines us as a media house. Trusted by readers across twenty countries and beyond.
Digital Marketing

Social Media Advertising, EMail Marketing, Digital PR and more
Experiential Marketing

Immerse your audience in memorable experiences that leave a lasting impression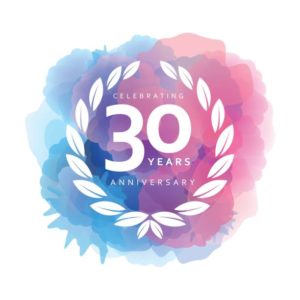 FourPlus Media has established itself as a reputable name in niche publications, digital marketing, trade and consumer awards programmes, training academies, events, exhibitions, and much more.
With over 30 years of experience in India and the Middle East, you can trust that anything from FourPlus is of the highest quality. We take pride in our top-notch brand activations and we're always here to serve your media needs.

VisionPlus, You&Eye, and ParfumPlus are three niche publications where content, design, and creativity seamlessly come together to offer some of the most visually appealing and widely read magazines in the eyewear and perfumery domains across the world.
Our team is composed of both youthful and experienced members who provide comprehensive coverage of the untapped worlds of eyewear and perfumes, including the latest fashion trends, news, views, and interviews from across the globe. Our magazines cater to readers in India, SE Asia, and the Middle East, delivering a wealth of knowledge about the "what, when, and how" of these exciting industries.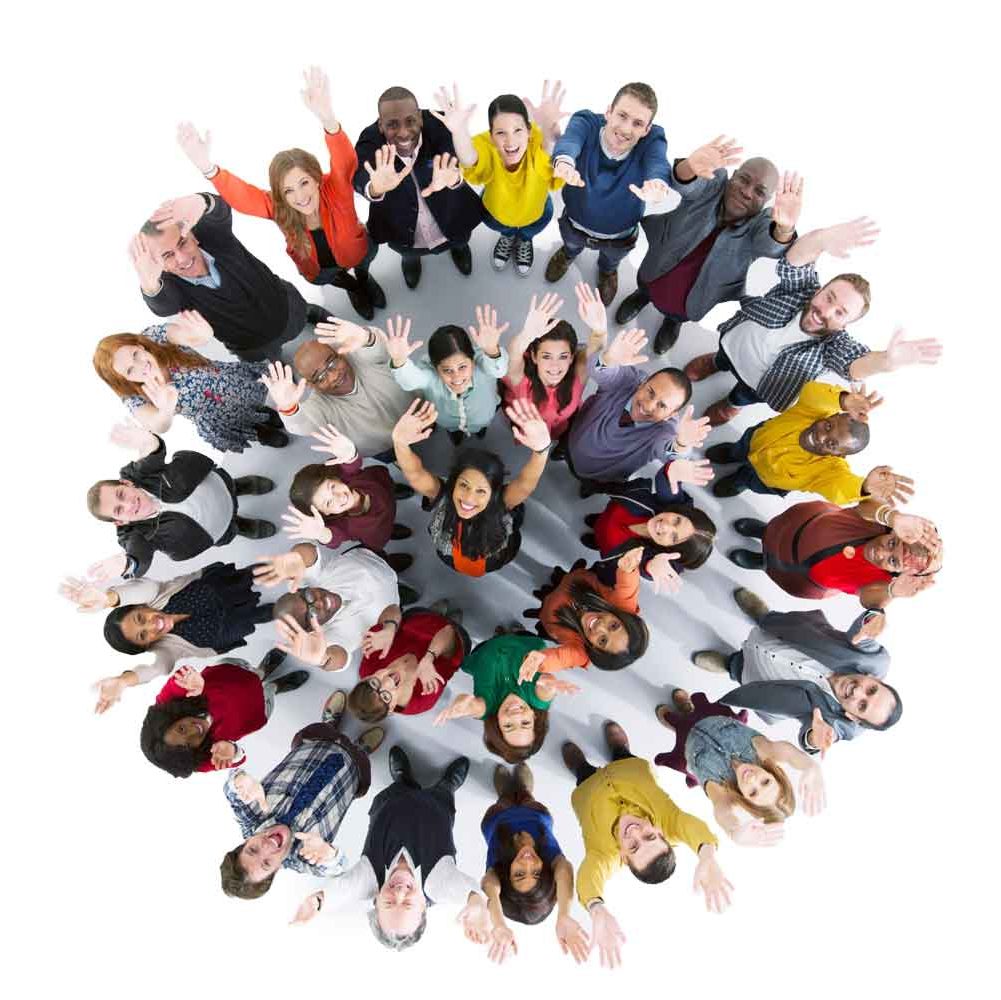 Our expertise in editorial content and digital news delivery naturally led us to expand into digital marketing and PR. Our team approaches every blog or social media campaign with the same level of professionalism and dedication as a breaking news story, ensuring that your digital marketing and PR campaigns meet your desired objectives.
We bring years of experience in utilizing digital platforms to relay news and engage with audiences to help our clients achieve their marketing goals. You can trust us to create engaging content, generate targeted campaigns, and provide expert guidance every step of the way.
FourPlus Media offers a wide range of innovative platforms that bridge gaps and drive growth within the optical sector. Our solutions are designed to empower professionals and businesses, providing them with the tools and resources they need to thrive in a rapidly evolving industry. Discover how our comprehensive offerings can elevate your optical business to new heights and unlock a world of opportunities.

VP Academy for opticians offers valuable insights and teachings from expert speakers who are passionate about sharing their knowledge with others. With a growing following of its own, VP Academy is a testament to our commitment to providing a platform for the eyewear industry to come together, share ideas, and continue to learn and grow.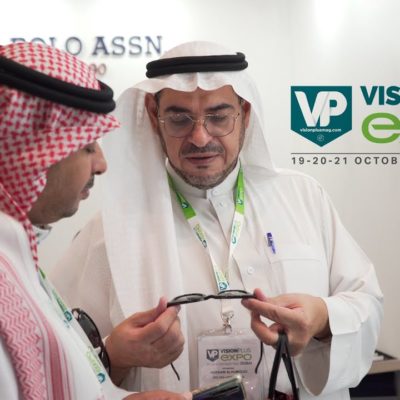 The VisionPlus EXPO in Dubai is quickly becoming the go-to destination for international eyewear shows, in line with some of the most highly-regarded exhibitions in France, Italy, and Germany. Launched in 2021, the event has been met with resounding success from all of its participants.
Tech Innovations in Branding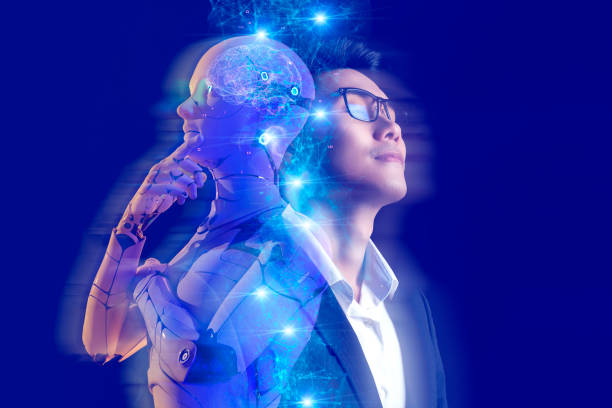 Brand Activations and Promotions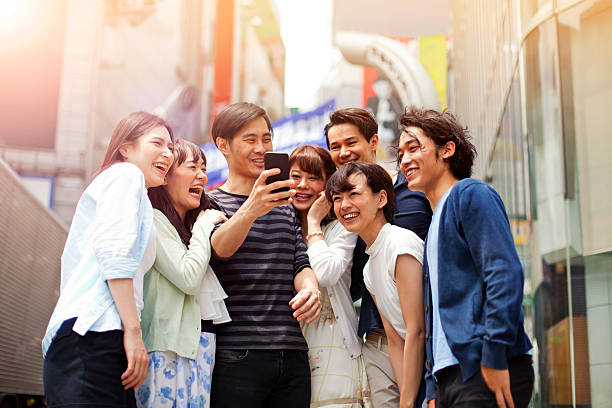 Strategic Events Planning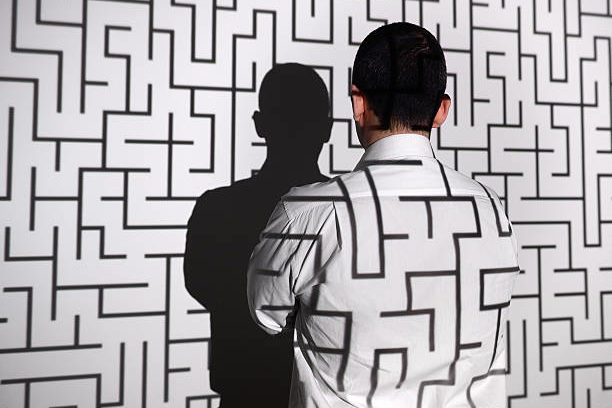 Our Experiential Marketing team for the UAE is made up of seasoned event professionals with decades of experience in managing events and activations. Our team ensures that your target audience is wowed by the experience we create for them.
Whether it's local brand activations or participating in global exhibitions across the Emirates, you can count on us to add that extra "PLUS" to your branding activities. We are dedicated to bringing your vision to life and delivering an unforgettable experience for your audience, no matter the occasion.
We believe that hard work and success should be recognized and celebrated, which is why we are committed to acknowledging and honoring the achievements of those in the eyewear industry.
Our VisionPlus Awards for brands and You&Eye Awards for retail opticians have become synonymous with excellence and respect in the optical industry. We take pride in providing a platform for our patrons to showcase their achievements and recognize their contributions to the industry. Our awards are a testament to our commitment to promoting and celebrating excellence in the eyewear segment.