Events have a magical way of bringing people together, transcending workspaces and homes to create connections and lasting memories. They hold immense value, offering intangible benefits that leave a lasting impression. At our core, we are experts in crafting experiences that make your goals come alive.
Discover Unforgettable Experiences With Our Experiential Marketing Services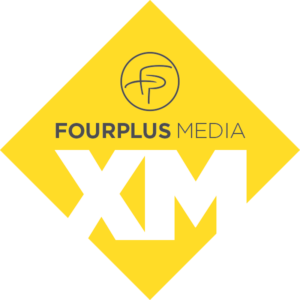 Here's what you can gain from our experiential marketing services
EMOTIONAL IMPACT
Experiential marketing creates immersive experiences that evoke emotions and forge strong connections with your audience, leaving a lasting impact on their hearts and minds.
AUTHENTIC ENGAGEMENT
By providing opportunities for active participation and interaction, experiential marketing fosters genuine engagement with your brand, building trust and loyalty among your audience.
Memorable Brand Storytelling
MEMORABLE BRAND STORYTELLING
Through carefully crafted narratives and experiences, experiential marketing brings your brand story to life, making it more memorable, relatable, and shareable among your target audience.
Multi-Sensory Experiences
MULTI-SENSORY EXPERIENCES
Engaging multiple senses enhances the overall event experience, creating a deeper level of immersion. Experiential marketing utilises captivating visuals, sounds, aromas, and tactile elements to stimulate your audience's senses and create lasting impressions.
Amplified Reach and Impact
AMPLIFIED REACH AND IMPACT
Experiential marketing generates buzz and excitement around your brand, amplifying your reach through word-of-mouth, social media sharing, and media coverage. Your audience becomes brand advocates, spreading the word about the extraordinary experiences they had with your brand.
Authenticity and Differentiation
AUTHENTICITY AND DIFFERENTIATION
Experiential marketing sets your brand apart by offering unique and authentic experiences that differentiate you from competitors. It allows you to showcase your brand's personality, values, and offerings in a tangible and memorable way, creating a lasting impression in the minds of your audience.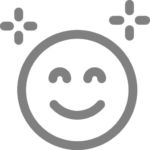 Our Delighted Clientele: A Collaboration of Experiences
At our Experiential Marketing division, we are proud to showcase a diverse range of clients who have benefited from the collective expertise of FourPlus Media and i3R Global. Through this collaboration, we have successfully executed impactful events for renowned brands across various industries.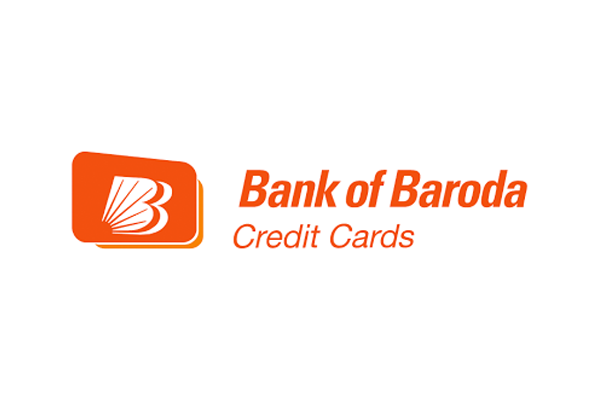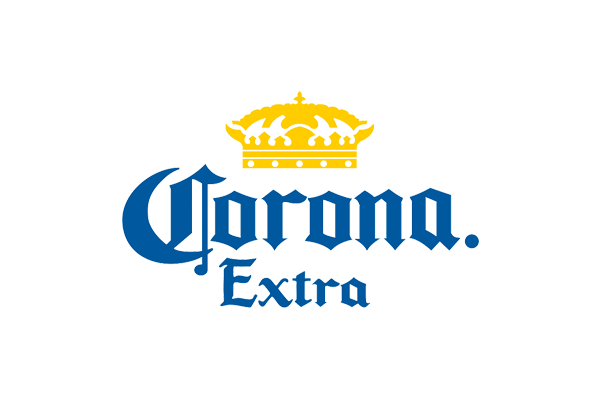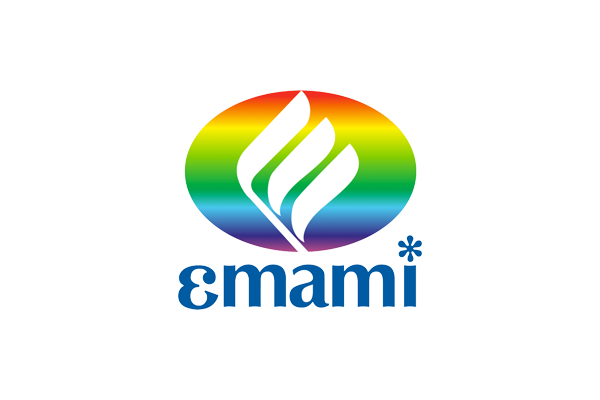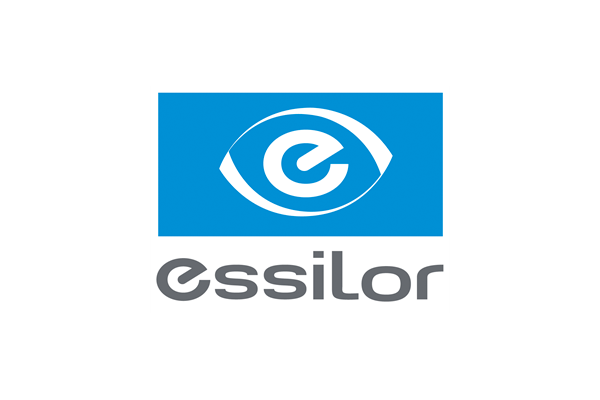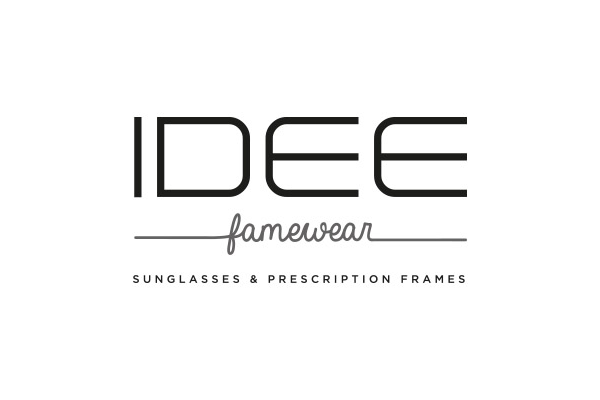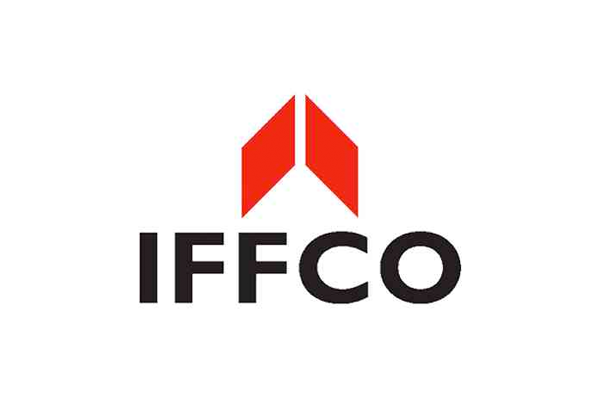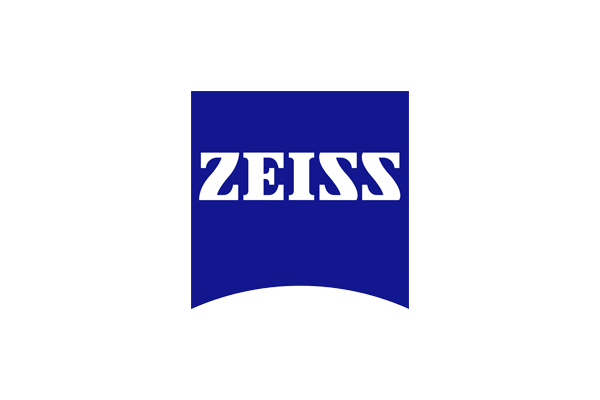 Experience-Driven Marketing for Growth
At FourPlus Media, we specialise in the power of experiential marketing to create unforgettable moments that resonate with your audience. We believe that exceptional experiences are the key to capturing attention, fostering deep connections, and driving meaningful results for your business.
Whether you're hosting an open house, participating in a trade fair, or planning a multi-day conference, we specialise in meticulous planning and strategic budget optimisation to ensure your event's success and maximise returns on your investment.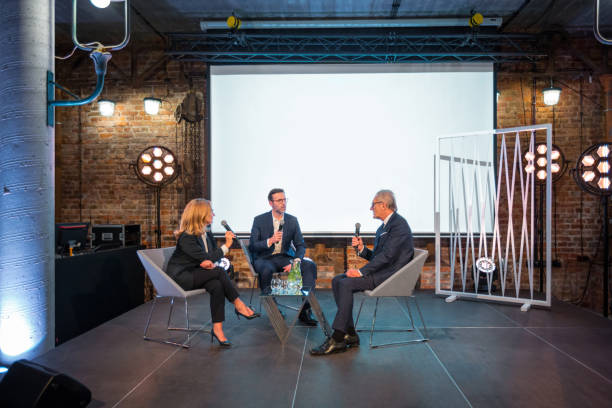 Connecting People, Creating Opportunities
Create meaningful connections with our expertly curated networking events. Whether it's closed-door business meetings or social gatherings, we foster the perfect environment for enhancing your professional network.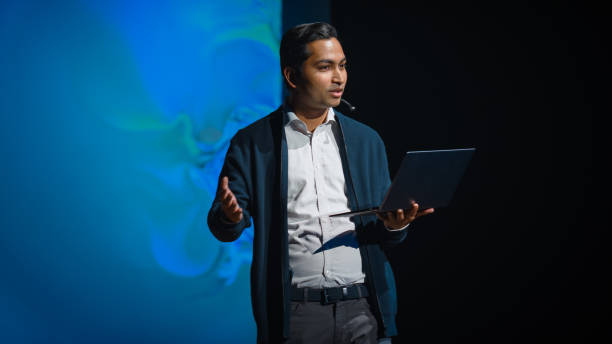 Empowering Knowledge Exchange and Engagement
Empower your business with impactful conferences. From exceptional speaker line-ups to seamless logistics, our end-to-end support ensures your event leaves a lasting impression.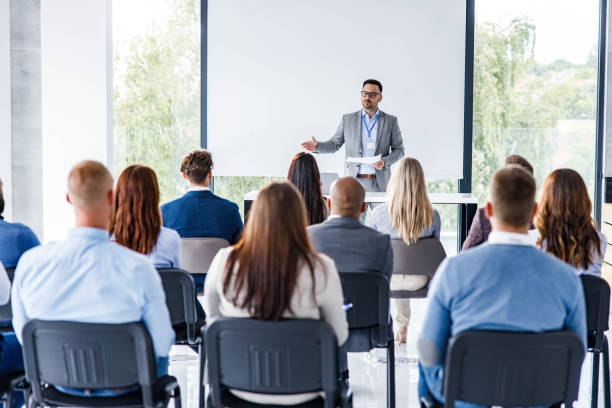 Seminars, Workshops, and Masterclasses
Focused Learning in a Compact Format
Opt for informative sessions without compromise. Our seminars, workshops, and masterclasses deliver valuable content efficiently and cost-effectively.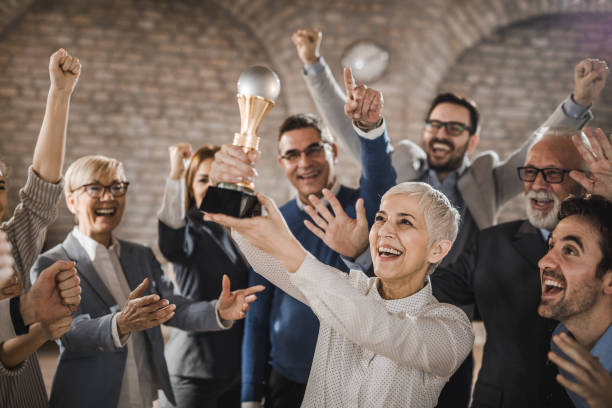 Recognising Excellence, Building Trust
Appreciate excellence with our thoughtfully organised award ceremonies. Strengthen your brand reputation and inspire your stakeholders.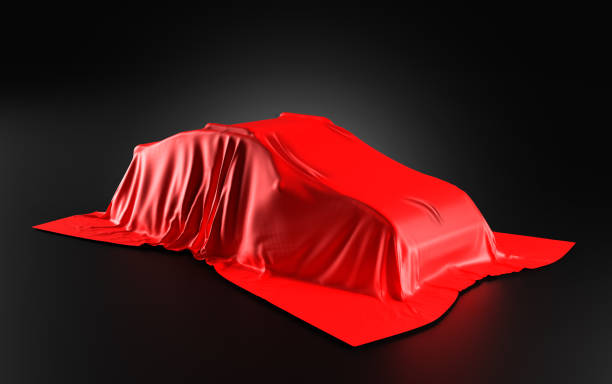 Captivating Audiences, Making a Splash
Launch new products with maximum impact. Our strategic approach and expert execution guarantee a captivating experience that stands out.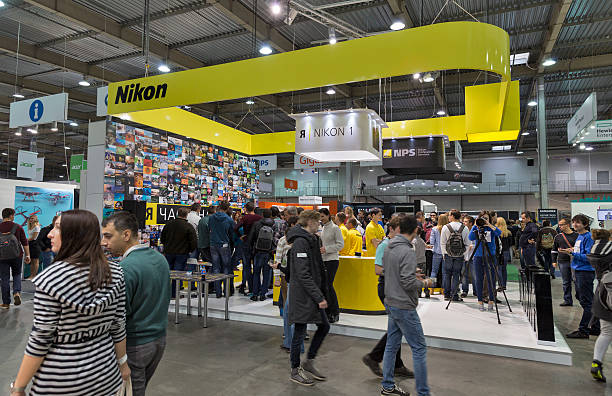 Trade Shows and Event Expos
Making a Mark in Your Industry
Make your mark at trade shows and expos. Our comprehensive approach ensures a memorable presence and effective brand communication.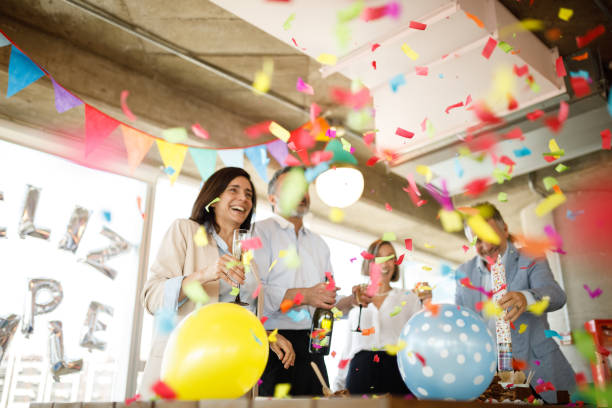 Unleashing the Fun Factor
Unleash the fun for your customers and target audience. Whether it's B2C celebrations or B2B attractions, we create engaging experiences for all.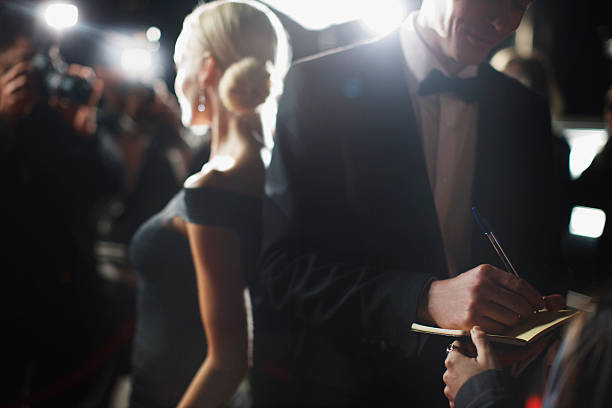 Customised Engagements for Exceptional Results
Delight your company's decision-makers with exclusive VIP experiences. From hosted events to sports hospitality, we exceed expectations.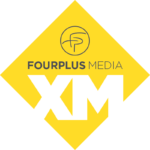 Connect With Our Team. Let's Create Extraordinary Experiences Together
At FourPlus Media, we are passionate about delivering exceptional experiential marketing services that captivate, engage, and drive results. Contact us today to discuss your unique event requirements and let us turn your vision into an unforgettable reality.