Welcome to FourPlus Media
At FourPlus Media, we are passionate about creating extraordinary experiences through the power of media.
We believe that every story deserves to be told and that every brand has a unique voice that deserves to be heard. We are a full-service media agency dedicated to helping businesses and individuals connect with their audience and achieve their goals.
Our team of talented professionals brings together expertise in various areas of media, including digital marketing, content creation, branding, social media management, and more. With years of industry experience, we have developed a deep understanding of what it takes to succeed in today's fast-paced and ever-changing media landscape.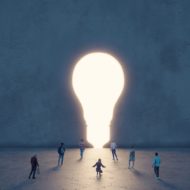 What sets us apart is our commitment to excellence.
We strive to deliver exceptional results for our clients, leveraging the latest tools, technologies, and strategies to stay ahead of the curve. We understand that every client is unique, and we take the time to listen and understand their specific needs and objectives. This allows us to tailor our solutions to effectively reach their target audience and drive tangible results.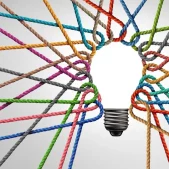 Collaboration is at the heart of our approach.
We believe in building strong partnerships with our clients, working hand in hand to create innovative and impactful media campaigns. We value open communication, transparency, and a collaborative spirit that fosters creativity and drives success.
Whether you are a small startup looking to establish your brand presence, an established company seeking to expand your reach, or an individual with a compelling story to share, we are here to help you amplify your message and make a lasting impact.
We invite you to explore our comprehensive range of services and discover how FourPlus Media can elevate your media presence to new heights.
Together, let's tell your story like never before!